IG Yoga™ - Orthopedic Memory Foam Pillow
Product image 1
Product image 2
Product image 3
Product image 4
Product image 5
Product image 6
Product image 7
Product image 8
Product image 9
Product image 10
Product image 11
Product image 12
Product image 13
Product image 14
Product image 15
Product image 16
Product image 17
Product image 18
Product image 19
Product image 20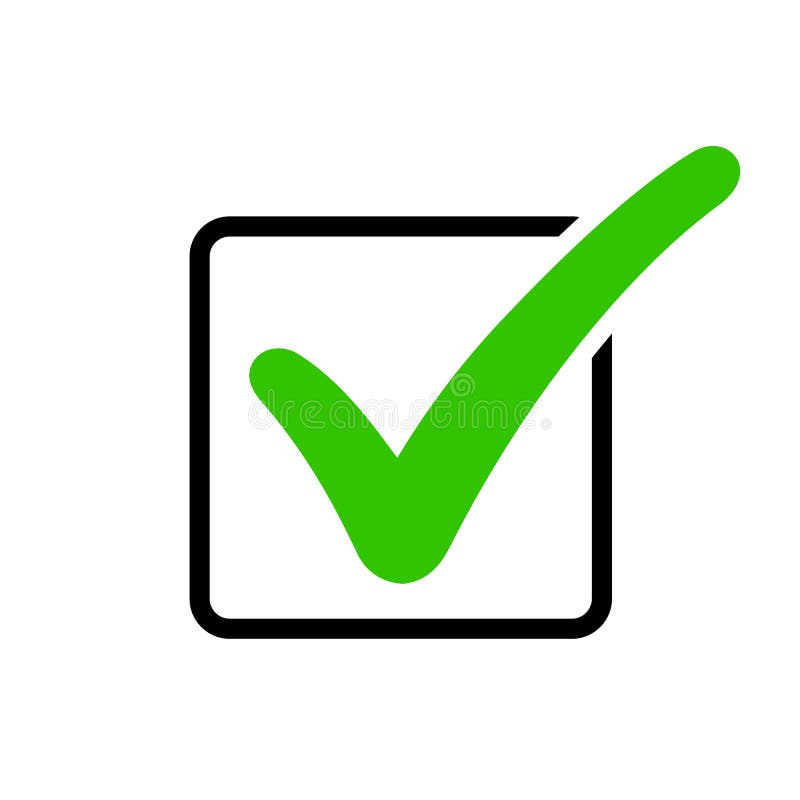 Sleep better;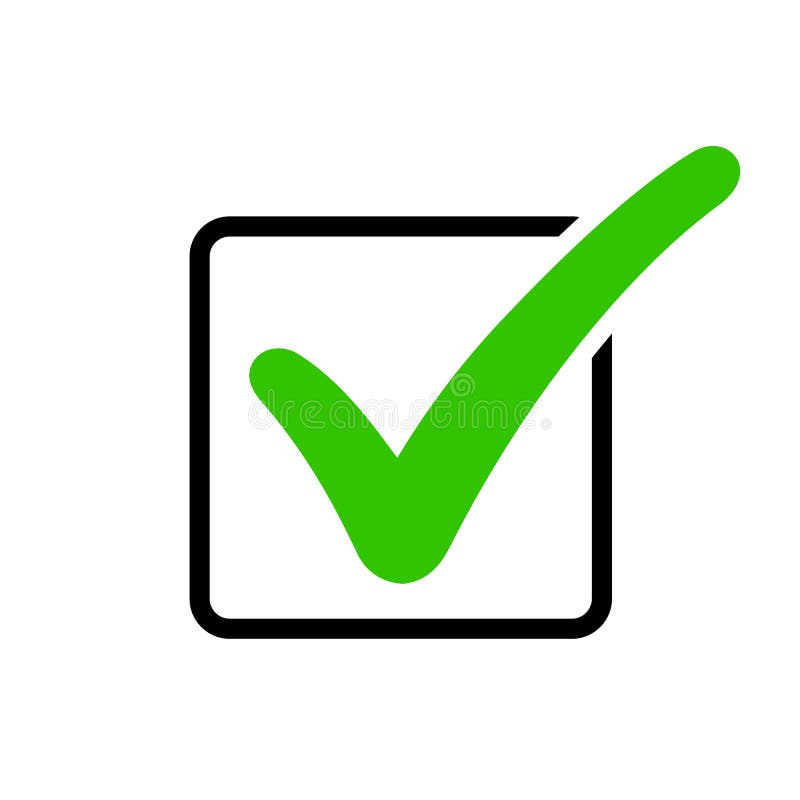 End neck and shoulder pain;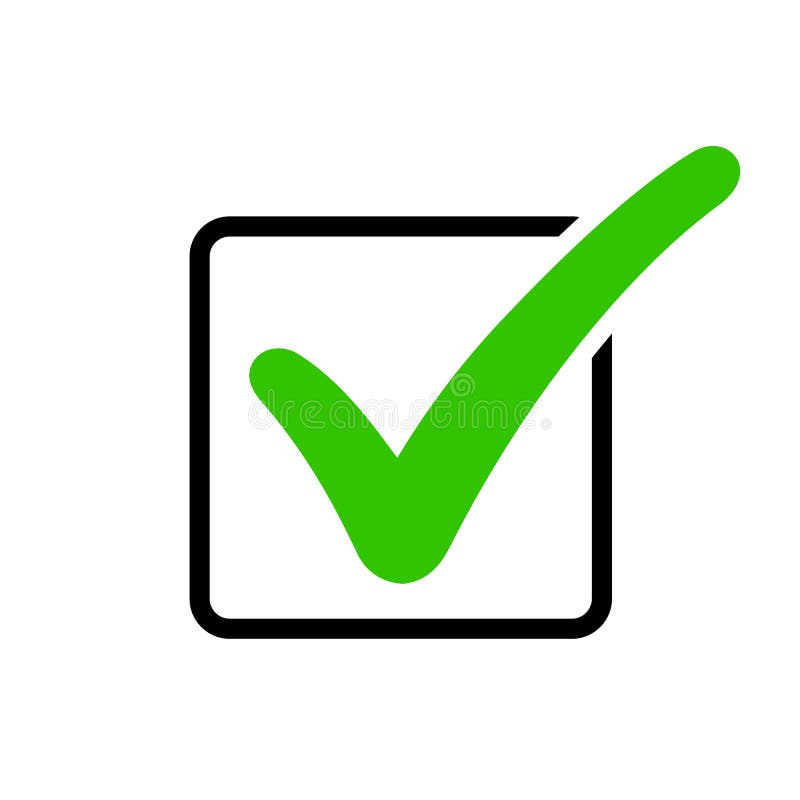 Wake up with energy;
This Memory Foam Pillow Supports Your Head, Neck & Shoulders, improving your sleep!
This pillow mantains your head in a natural sleeping position, and has features indents that allow you to easily put your arm under the pillow.
Also supports the area of your back between your shoulder blades.
Overview:
1. Due to the ergonomic design, it effectively relieves pressure.
2. Moderate hardness, providing good support for the head and neck.
3. Great quality product.
Note:

The memory foam cannot be washed and cannot be exposed to the sun.

When washing the pillowcase, place the pillow core in a well-ventilated place for a few hours.


Specification:
Material: cotton + memory foam 

 Size: 60 X 35
Package Contents:

1 x Memory foam pillow